Instore event:MINISO Exclusive: Buy Your Second Pair at $1
Whether you're having a bad day or you're looking for ways to relieve stress, retail therapy always works. A little shopping spree won't hurt, especially if you're going to get a huge discount. So if you can't fight the urge to search for your ultimate source of happiness, MINISO Australia has a perfect solution to your problem.
In the spirit of self love, MINISO will be having a clearance sale starting on February 28. It's your chance to score great deals on neat finds. Discounts await MINISO lovers. Imagine leaving the store with more than one item? How's this possible? Here's the drill.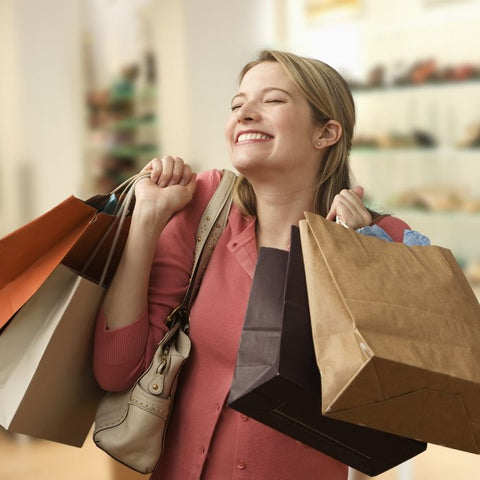 Since we know you all can't get enough of MINISO Australia's uber cute footwear, the store will be having a clearance sale on February 28, 2022 onwards. We're going to give our loyal customers great treats you all can't resist. If you're crazy about footwear, here's something you will be excited about.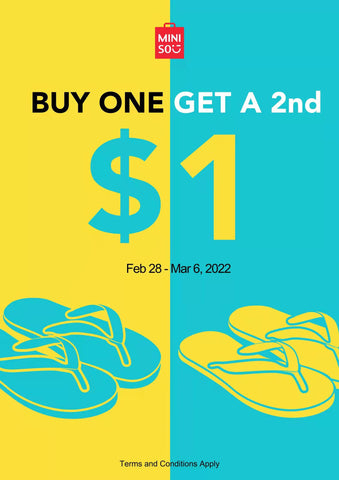 When you buy your first pair, you'll get the second pair for $1 only. Yep! You heard it right. Only $1 for the second pair. This promo only applies for the same barcode.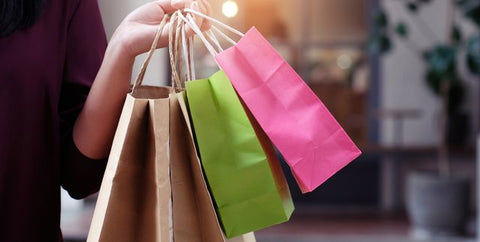 So mark your calendars. February 28, 2022. $1 sale on your second footwear.
Head to the store near you and shop.
Terms and conditions apply.