The Year Of The Water Tiger: A Festive Celebration Of Good Health, Fortune And Luck
February 1, 2022, marks the beginning of the new lunar year and of course, we're also going to celebrate one of the biggest events equivalent to Thanksgiving, New Year, Christmas and Valentine's Day-the Chinese New Year. It's a major Chinese festival that lasts for more than two weeks. 
The Year of the Water Tiger
Did you know that each Chinese year has a corresponding animal sign? Well, these signs are based on the Chinese Zodiac Cycle featuring 12 animal signs. These are Rat, Ox, Tiger, Rabbit, Dragon, Snake, Horse, Goat, Monkey, Rooster, Dog, Pig. This year's Chinese New Year is going to be the year of the water tiger. It's associated with bravery, strength, and exorcising evils. The water tiger year only occurs every 60 years.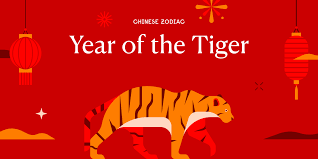 Chinese New Year: The Origin
Chinese New Year began more than 3000 years ago and it's associated with a lot of myths including the popular legend about Nian, the mythical beast. According to Chinese legend, Nian appears every Lunar New Year's Eve to devour people and livestock. To scare Nian away, people burned bamboo, lit candles, displayed red paper, and wore red clothes.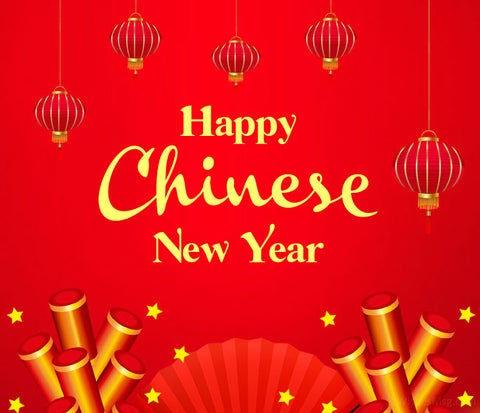 Chinese New Year Traditions
 1.Decorating the house with anything red
Before the Chinese New Year kicks off, people will dedicate their time cleaning the house. Cleaning the house means sweeping away the bad luck of the year to come. It's also believed that when the house is clean, it's also ready to receive good luck. Since red is the main colour of the festival, it is considered an auspicious colour because it denotes energy and prosperity.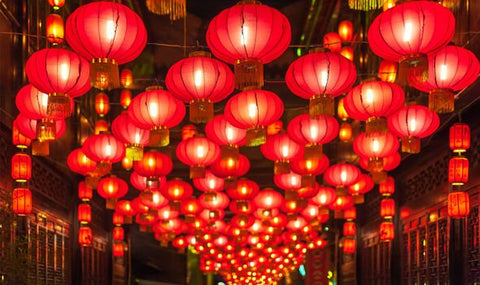 2.Offering sacrifices to ancestors before the reunion dinner
Honouring the dead is also part of the Chinese New Year tradition. Most Chinese people offer sacrifices to their ancestors before gathering for a reunion dinner with their family. They also add an extra glass and put it at the dinner table on New Year's eve.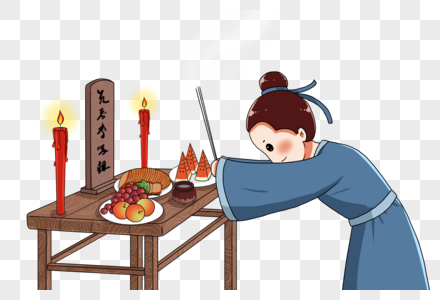 3.Family reunion
The Chinese New Year is also a time for family gatherings. Chinese families celebrate the festival through a reunion dinner enjoying the food and time with loved ones.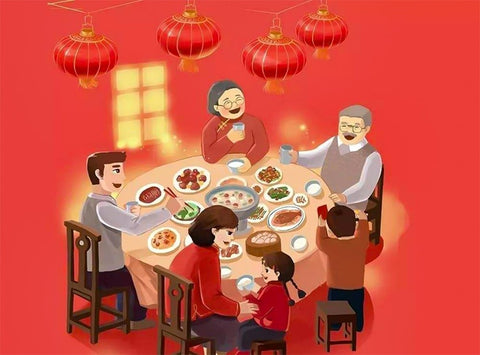 4.Exchanging red envelopes
Another popular tradition being observed every Chinese New Year is exchanging red envelopes that have money in. They're given to children and retired seniors. Chinese people refer to this red envelope as ya sui qian (压岁钱 /yaa sway chyen/). People who received the red envelope are also wished another peaceful and safe year.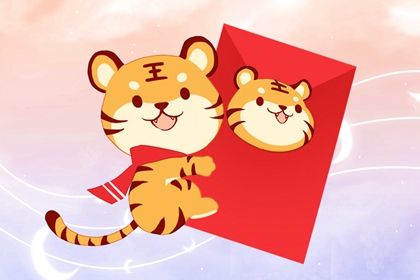 5.Lion and dragon dances
Chinese New Year won't be complete without lion dances and dragon dances. It isn't only seen in China, but also in Chinatowns in Western countries. These dances are said to bring good luck and prosperity.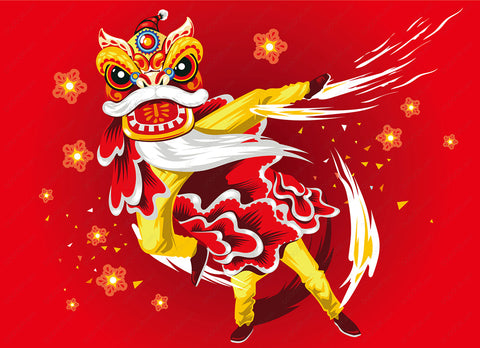 6.Lucky Foods
Celebrating the Chinese New Year also means eating lucky foods which include fish, dumplings, spring rolls, tangyuan, good fortune fruit, niangao and longevity noodles.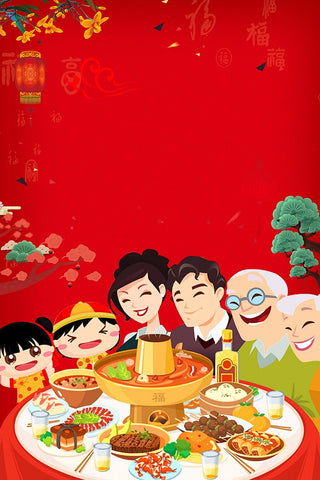 We hope that this year of the tiger also brings more blessings to you and your family. Miniso Australia would like to greet everyone a prosperous and fruitful Chinese New Year. 
We have prepared some

free Chinese New Year Ecards

for you.
Click here to download.