In Store Promo: Buy Your First Earphones And Get The Second For $1
Earphones give you the best listening experience whether you're at home or on the go. It's your best travel companion so you can beat boredom and keep yourself entertained. But of course, not all earphones are created equal. So if you want a great value for money, only choose earphones with the best quality and features.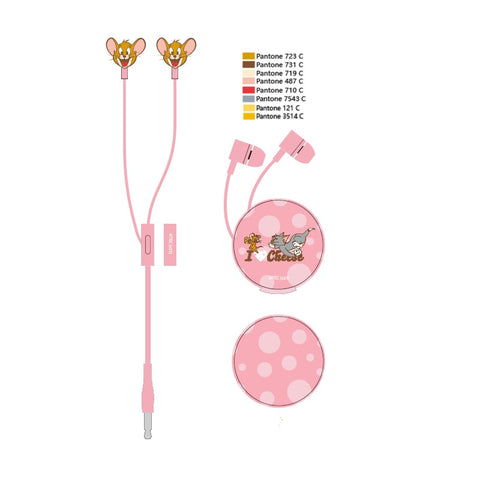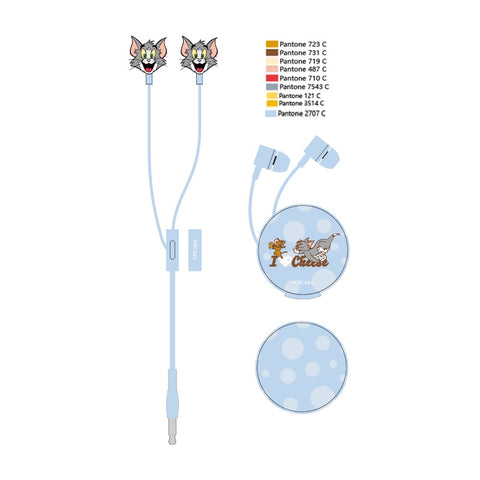 This is exactly what MINISO Australia is capable of offering. Crisp and clear sound, it's made possible by our high-quality earphones. So if you're a music lover and you want to play good music, MINISO Australia earphones are all you need.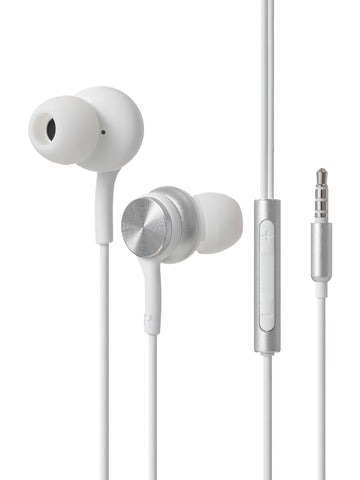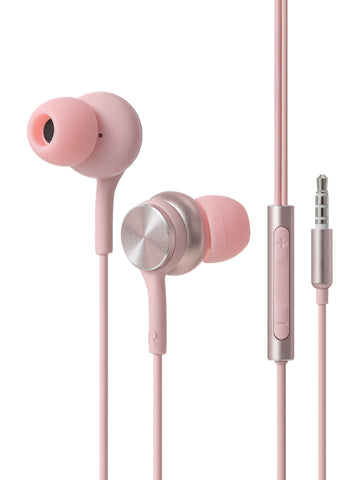 There are lots of styles and designs to choose from. Some of them are even part of the widest collection of popular brands that MINISO Australia has successfully collaborated with. starting March 14, MINISO Australia will be rolling out its promo. For those who are in need of new earphones, now's your chance to grab your stylish and youthful earphones.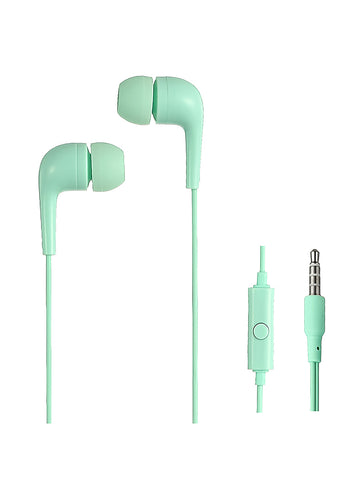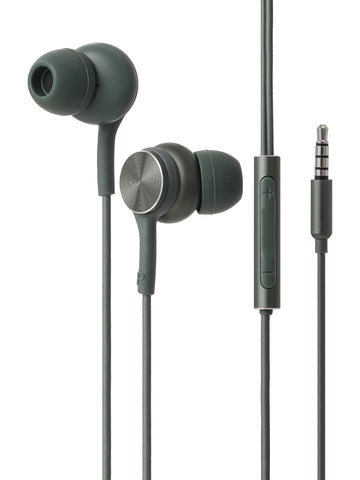 This promo is only exclusive for earphones with the same barcode.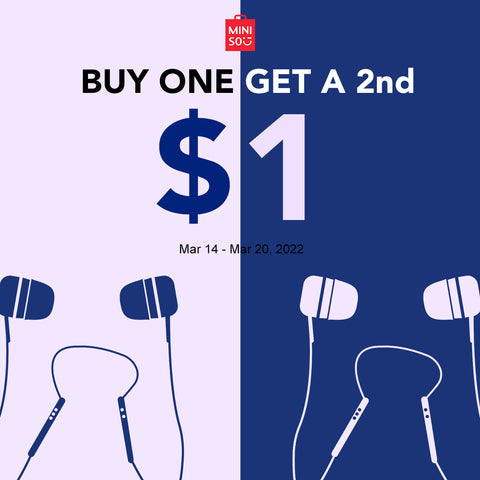 Terms and conditions apply.

So what are you waiting for? It's time for an upgrade. Get your new earphones at MINISO Australia starting March 14 and score great deals.