How to Start Early Christmas Shopping
It's that time of year when you wonder how the hell you're going to get all your gifts bought, wrapped and under the tree in time for the big day. Well, you're in luck!  It might be too early to start thinking about Christmas gift ideas, but it is never too early to start planning ahead. In this article, we take you through some of the most effective ways to start shopping for Christmas early. From finding affordable gift ideas to getting inspired by other people's gifts, we share some of our favourite ways to buy Christmas gifts this year.
Check Out Other People's Presents
As the shopping season comes around,it can be tempting to start thinking about what you're going to give to your loved ones. However, you should resist the urge to buy too much – especially if you're on a tight budget. The majority of people will only spend a fraction of the amount they earn in a year, meaning that even if you overbuy, most people won't mind. So, you should instead focus on finding affordable gifts that you can easily afford to give and that will make a big impact on those you love. Use your common sense when it comes to choosing gifts for others, as well as your financial literacy. If someone is on a very low income, be sure to consider giving a gift that is less expensive but still meaningful. If someone is on a high income, you should aim to give a gift that is appropriate and meaningful.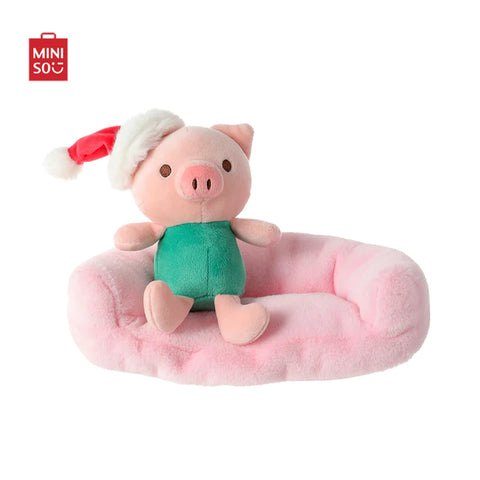 Find Affordable Gift Ideas
There are many ways to go about this. The first is to check out online stores, where you can often find deals on popular brands at reduced prices. You can also head to your local grocery store and check out the clearance sections, where you can sometimes find great deals on name-brand products. Look for gifts that are under $25, as this is often the mark-up that stores use when selling products at discounted prices. Don't be afraid to ask employees or managers in stores how much something is worth to make sure you're not spending over your limit.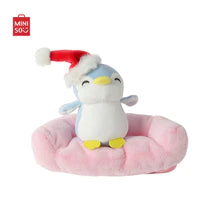 Get Inspiration From Other People's Gifts
If you don't know anyone who's going to be getting you a gift, you can always turn to the internet for ideas. There are thousands of websites and shows that offer ideas for what to get specific people in your life. You can search "what to get [person] for [day of the week]" or "what to get [person] for [occasion]" and leave the search box empty to return results based on what you're looking for. You can also search popular categories like "best gift" or "fun gifts" to find a range of options. If you know in advance that someone is a sports fan, you could always ask them for a game day gift.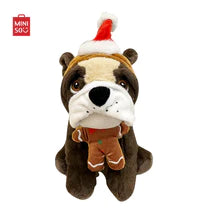 Look Into Online Stores
Online stores allow you to shop for exactly what you want, when you want it. You can also create an account and shop by category, allowing you to save on products that you frequently purchase. You can often find deals on popular items like beauty products, kitchen tools and housewares, as well as plush toys and fragrance
 
Ask Someone You Know
If you don't know anyone who's getting you a gift, you can always ask a family member or a friend who you know is thoughtful. You can also ask a work colleague for a gift if they're planning to move into a new role soon. If you don't know anyone, you can also ask a complete stranger for a gift. It will likely be a lot more impactful if you do.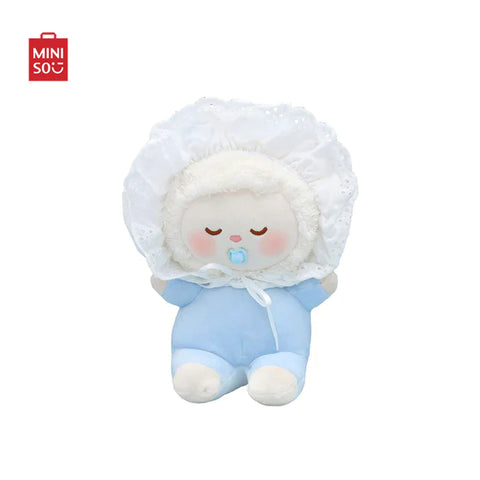 Wrapping Up
Now it is a great time to plan ahead and get in touch with your shopping mojo. You should aim to get through shopping process before the big day with as few trips to the shops as possible. Don't be afraid to be original, inexpensive and creative with your gifts this year. You never know who you will give a gift to, so you're bound to make a lasting impact with every present you buy.
It's also a good idea to visit Miniso Australia's online shop to get some inspiration. We have got you covered with some of the best gifts for your beloved ones. Check out our Xmas Early Bird offer and save 20% off storewide. Click here to visit our online store