How To Make Valentine's More Special For Your Loved One?
"I love you" isn't enough to let our special someone know we love them because as they say, words are mere bubbles of water, while deeds are drops of gold. It's true that love comes in many forms, because afterall, it's a universal language. We often express our love through gifts, but did you know that everyday can be Valentine's day? 
1. Listen more, talk less.
If you and your loved one have been together for quite some time, you might have already noticed that the gift of listening is one of the best ways to show them how much you care. With listening, you'll know what your special someone feels. If you do all the talking and you refuse to listen, you won't be able to understand what your loved one needs and wants.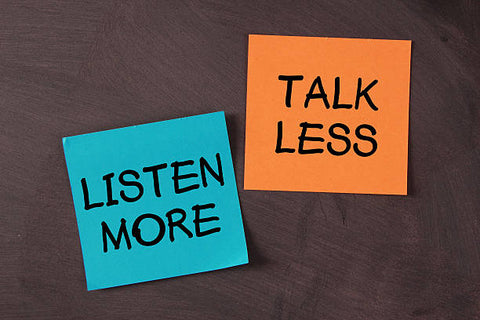 2. Appreciate your loved one.


We often feel that it's no longer necessary to thank our loved ones for the things they do to us because we think that it's their obligation, but they will surely appreciate it if you say please and thank you as a way of letting them know that you appreciate them.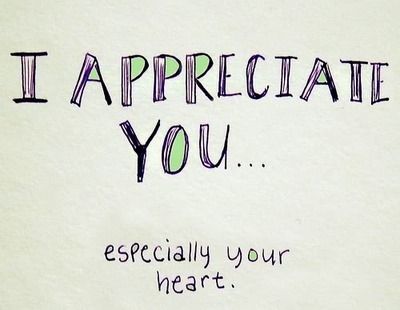 3. Tell your loved one how much you love them. 


Even a little love goes a long way . By telling your loved one that you love them can make them feel good. We should not wait for Valentine's day to tell our loved ones that we love them because we can tell them how we appreciate and love them everyday.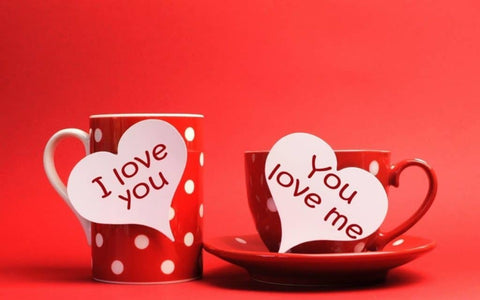 4. Write a letter or send a card. 


If you're the type of person who is not used to , you can write a letter, send a card, or MINISO Australia's voucher as a token of your love. Cards, letters or vouchers are ways to tell them that you remember them or you're thinking of them.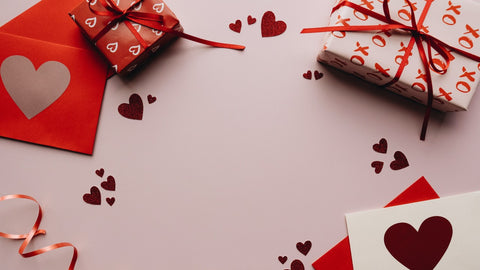 5. Offer help. 


Whether it's schoolwork, projects or household chores, helping your loved one to get the job done will not only ease their burden but also give them an assurance that you deeply care about them. Your actions speak louder than your words. Between 100 I Love Yous and helping your loved one in any way that you can, the latter will make a huge difference.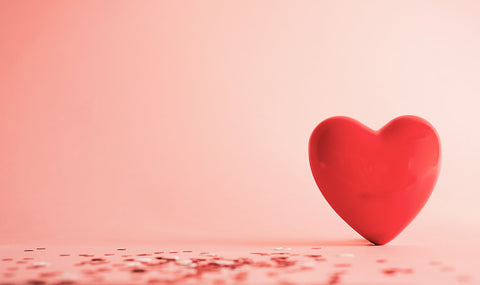 So this Valentine's Day, don't forget to make the day extra special for your loved ones. More than gifts, they will appreciate your extra effort. 
Love needs to be spoken out!
Miniso offers Free Cute Love Ecards for you.
Feel free to send them to your love.
Click

here

to download.